Since my grandfather, Warren Tischler, founded Resilite in 1959, we have stayed true to our foundation of making our mats by hand in the United States.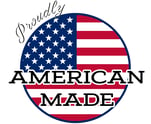 Through wars, recessions, and now a pandemic, Resilite never wavered from the commitment to stay engrained in the heart of the wrestling community; being centrally located in Pennsylvania.


For over 60 years, some of wrestlings' greatest moments happened on Resilite. Through turmoil, like what we are seeing now, the Resilite team continues to forge forward for the sport we love.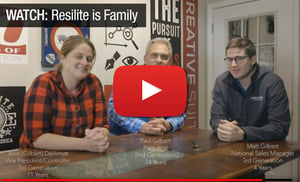 Just like in wrestling, we will adapt and innovate to hone our craft to ensure you and your athletes have the greatest mat on the market. As we move into our third generation of family ownership, we have a reinforced sense of pride in our products and our sport.

We have never been more proud to be family-owned and American made. I welcome you to see the Resilite difference - for more information or a free quote, please call 1-800-843-6287 or visit us online at www.resilite.com.