The highly-anticipated Beat The Streets Benefit takes center stage at the Hulu Theatre inside Madison Square Garden on Monday, May 6.
Resilite is proud to be the official mat supplier to this amazing event for the third year in a row.
This year's Beat The Streets mat features a unique design. The passivity line is made of small Resilite and BTS logos, and the BTS logo in the center features the iconic New York City skyline in black and white.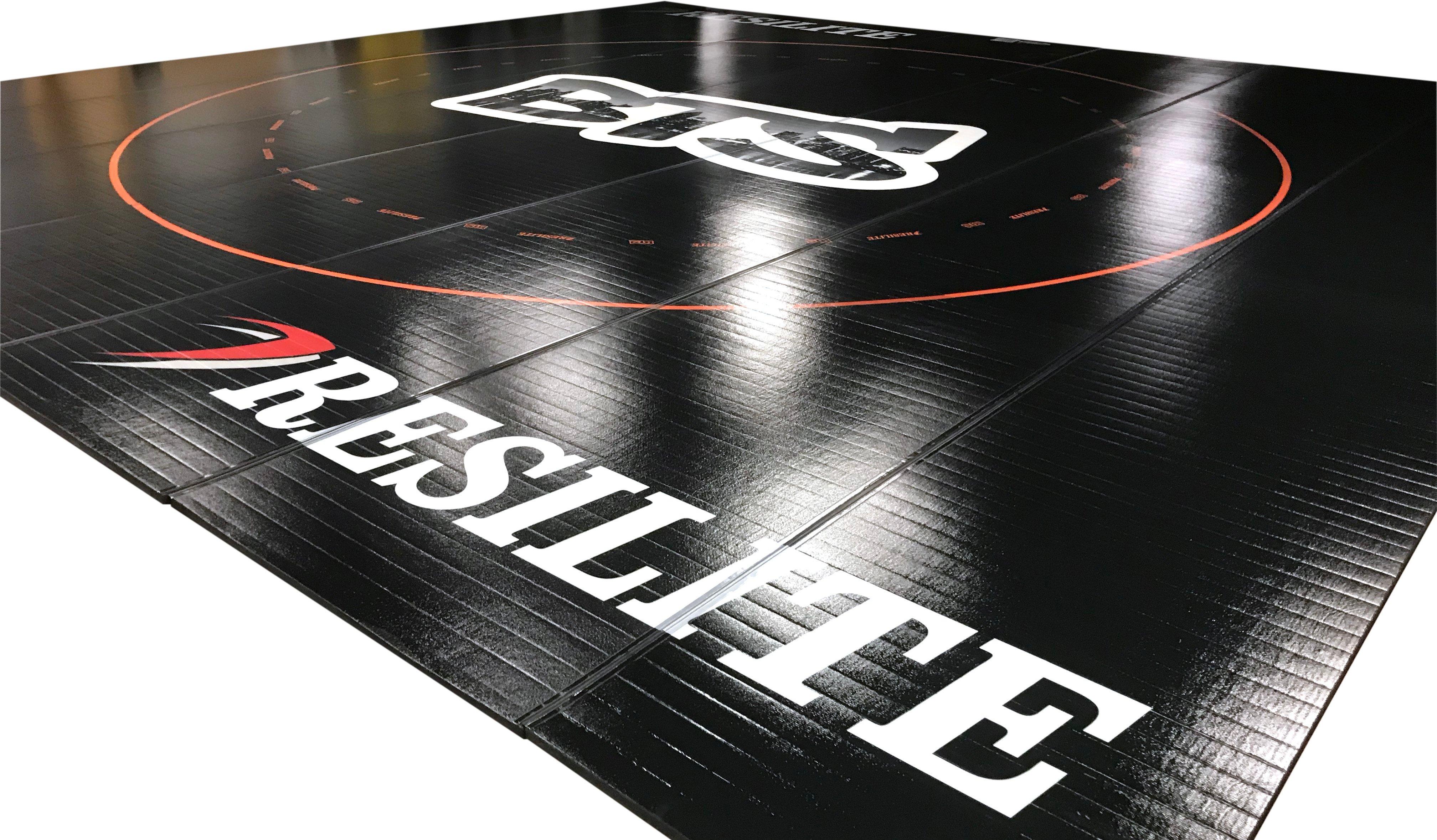 The mission of Beat the Streets Wrestling is to develop the full human and athletic potential of the urban youth and to strengthen the culture of New York City wrestling.